who we are
Fabbrikka is a brand new Belgian/Spanish brand that wants to show the world that clothes can be made in a fair way. Our first collection consists of a series of sweaters and T-shirts with some nice detailing.
Sustainability is key throughout the whole design process, so you can wear our clothes with a clean conscience.
Oh, and they look cute too :)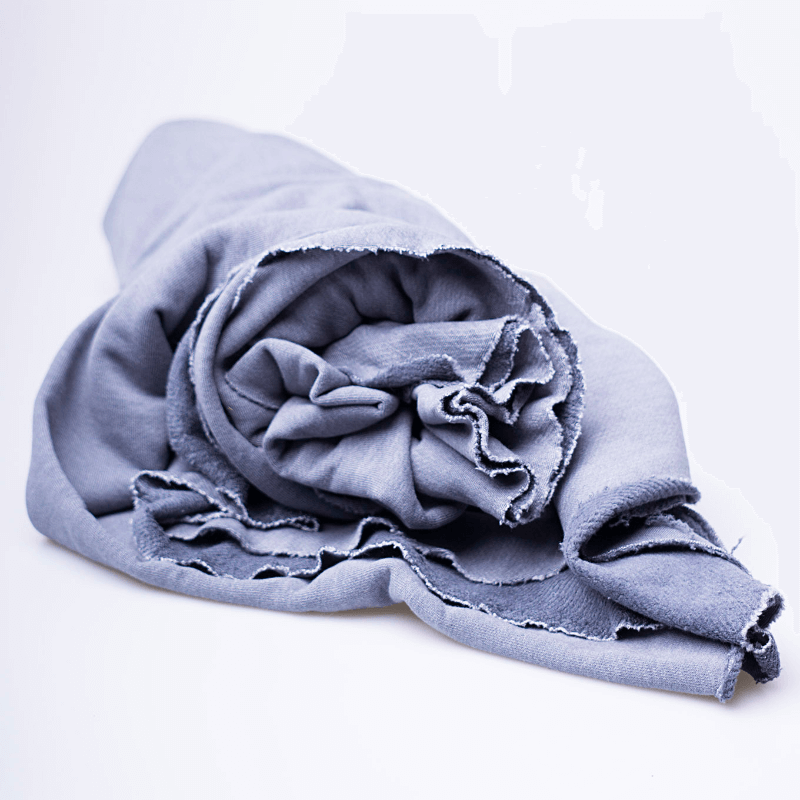 Materials
We purchase fabrics certified with the GOTS label. Our fabrics contain organic cotton and recycled PET bottles.
Work place
We work with workshops in the center of Barcelona, that we know and visit in person to guarantee a safe working environment.
Fair pay
We value the work of each person that contributes to our final product, and insist that everyone gets their fair share.
Quality
We produce in small quantities with high quality materials, which results in garments of high quality that you can wear for a long time.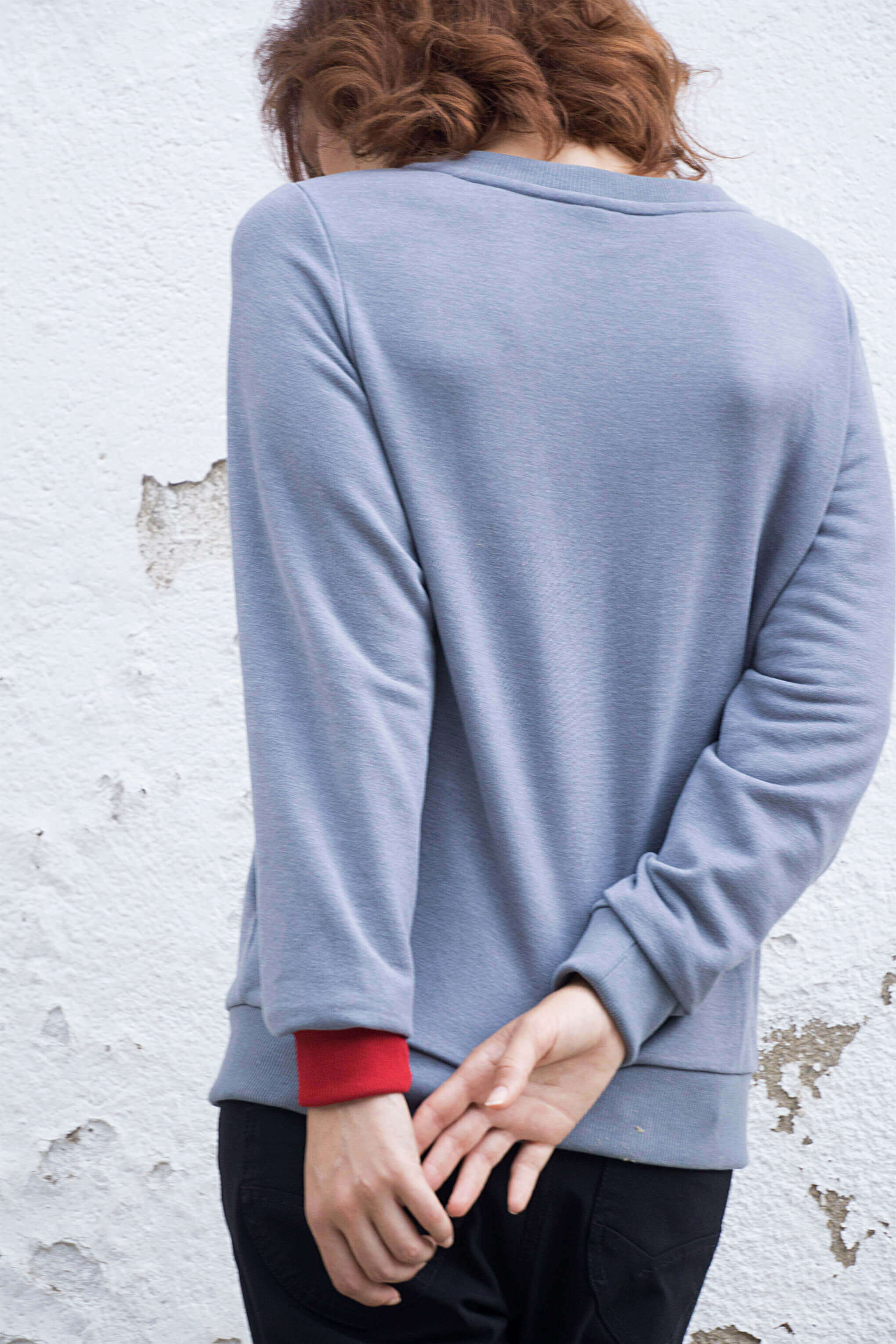 Fabbrikka is owned by bvba Megenfelixendekat - Witte Patersstraat 4 - 1040 Brussels - Belgium - vat: BE0675410010